History of Augie's Water
Augie's was started in 1972 by Augie Cordero. At that time Augie repaired mostly all equipment that has to do with water such as, washing machines, water heaters, and water softeners. Hence Augie's Water Systems original name, Augie's Repair. Towards the end of the seventies, Augie became too busy with all the repair work, and he realized he was repairing more softeners than anything else. So Augie decided work strictly with water conditioning. At the turn of the decade Augie took all the best ideas from the water softeners at the time and built his own (the same basic design we use today).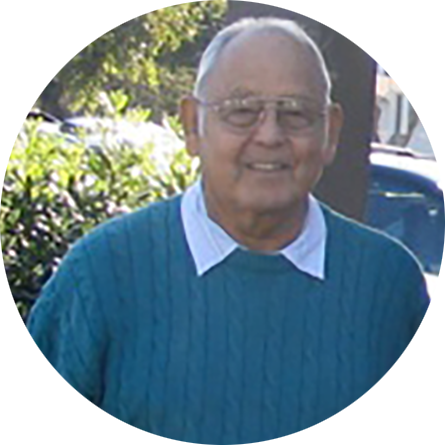 In 1992, John Cordero, took over the business from his father Augie. During the early years of John owning the business, he saw the need for a better reverse osmosis system. John worked with Challenger to design the Conqueror IV system that we use today. John continued through the nineties to continue the awesome reputation of Augie's. Toward the end of the decade a third generation of the Cordero family joined the business, Nicholas Cordero.
Nicholas has been working for Augie's for over ten years now. He has brought his own new ideas to the business and of course he continues with the reputation of the company. From 1998 to 2008, John and Nicholas worked together to provide the Santa Barbara area with all its water conditioning needs. In 2008, Johns second son, Jason Cordero, joined the team. He has brought his college degree to the crew. With that college degree comes new ideas for the company.
In 2020 Augie's added its newest team member, Geoff Rivera. Geoff specializes in water softener and reverse osmosis installs. Geoff brings a passion for the water industry and a great attitude in everything he does.